You can find the contact information of the Japanese content right holder
you were searching for, such as
"Movie" "Music" "Game" "TV Program" "Book" and more !"JACC® Search"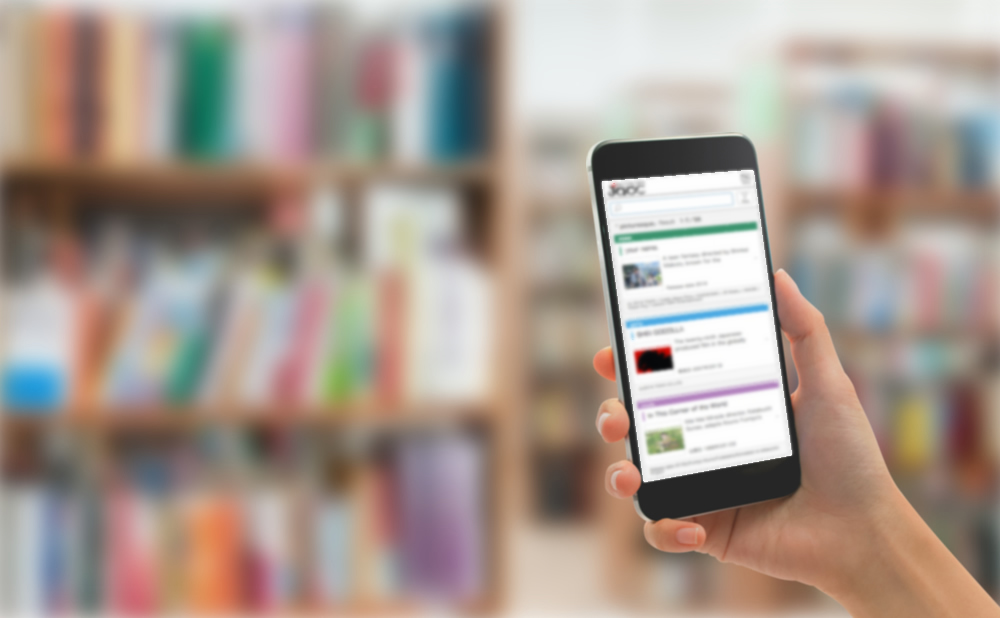 〉
Search target of JACC®
The main feature of "JACC®" is that it integrates information previously available only separately on the following eight website.
〉
About JACC®
The Japan Content Catalog (JACC®) is a data base that consolidates Japanese content rights information, thereby promoting copyright-related business.
JACC® makes it possible to simultaneously search copyright-related information (the basic data and who to contact) with a search system that integrates databases on movies, television programs, music, games and books etc.
The JACC® search system and database cater to both Japanese and English speakers, making it easier to acquire copyrighted content from Japan, and promoting transactions between Japanese copyright holders and buyers both inside and outside Japan wishing to use copyrighted content.
・The information contained in this site is the information contained in the database for each content (genre).
・Please refrain from reprinting or diverting search information without permission, except in cases permitted by the Copyright Act, etc.
・Please check the details of the rules for the use of search information on each target site.
〉